Need: Alleviate the shortage of certified teachers in STEM content areas.
Objective: Create a framework and implement a pilot program for training, recruiting, and hiring secondary STEM teachers through non-traditional channels.
Strategy/Activities: Alternative Spring Break for undergraduate STEM majors
Metrics:

Number of undergraduate STEM majors placed in schools for Alternative Spring Break (ASB)

Change (increased or decreased) perception of teaching science in public schools

Number of City schools participating

Number of colleges participating

Pre/Post survey from students

Current Status: Planning to launch in 2022 (students, teachers, and schools had all been set to launch in 2020 but it was cancelled due to COVID-19)
Co-Chairs: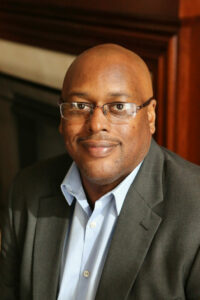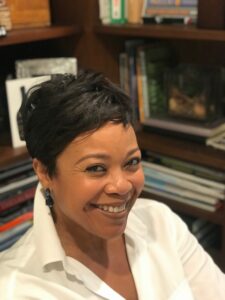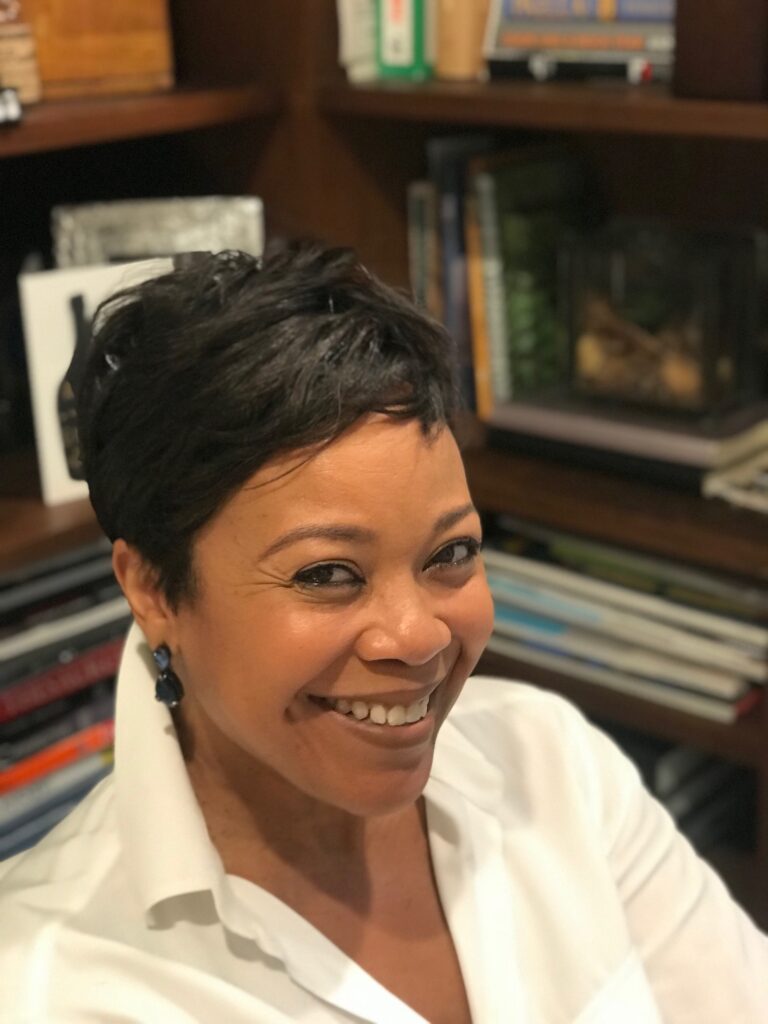 List of Members:
Dr. Christian Anderson – Morgan State University
Kia Boose – Secondary Science Education Specialist
Alisha Sparks – JHU
Dr. Afra Hersi -Loyola University MD
Allison Dillon – Northrop Grumman
Dr. Juliann Dupuis – Notre Dame of MD University
Maceo Cooper – Science Lead Douglass High School
Dr. Willie Rockward – Morgan State University
Dr. TaShara Bailey – University of Maryland, Baltimore
We count on your help!
Volunteer for a workgroup or committee now.