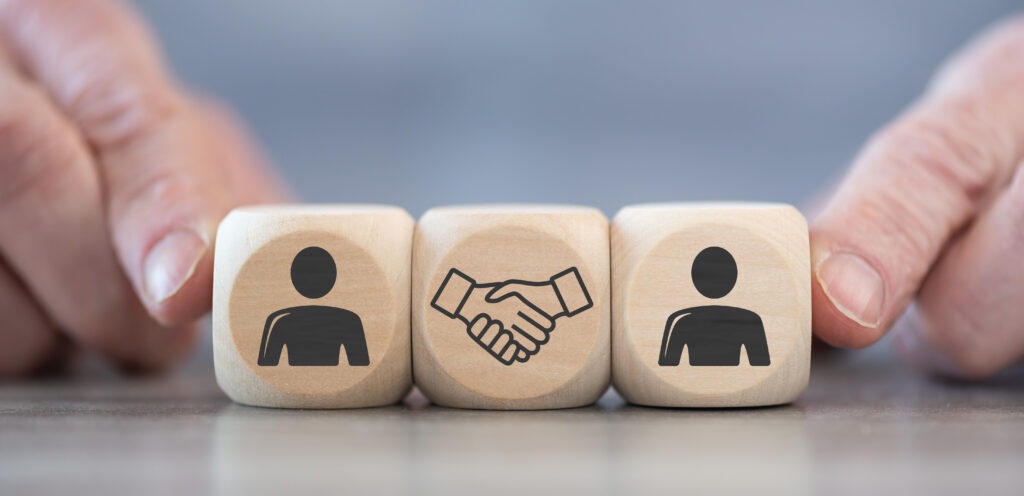 BmoreSTEM is currently operating as a volunteer-based organization which we call BmoreSTEM 1.0. BmoreSTEM needs sustainable infrastructure to grow STEM in Baltimore and to achieve the broader impact we seek. We will develop this infrastructure and cultivate resources to make it sustainable. We are working to take our organization to a new level which we call BmoreSTEM 2.0. The major differences between BmoreSTEM 1.0 and 2.0 are that in its next incarnation are:
BmoreSTEM 2.10 will have staff (full or part-time)
BmoreSTEM will have official non-profit status
BmoreSTEM will have a formal organizational infrastructure (It will be an entity of its own or under an existing umbrella/backbone organization)
Myra Norton and Jay Harvey are leading this work. Along with their team, they are currently planning and cultivating key partnerships.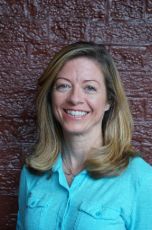 Jay Harvey
Other Team Members:
Dianne Conley
Kevin Leary
Joshua Gabrielse
Jeannie McGuirk
Christine Newman
Natalie Janiszewski
Nevada Winrow