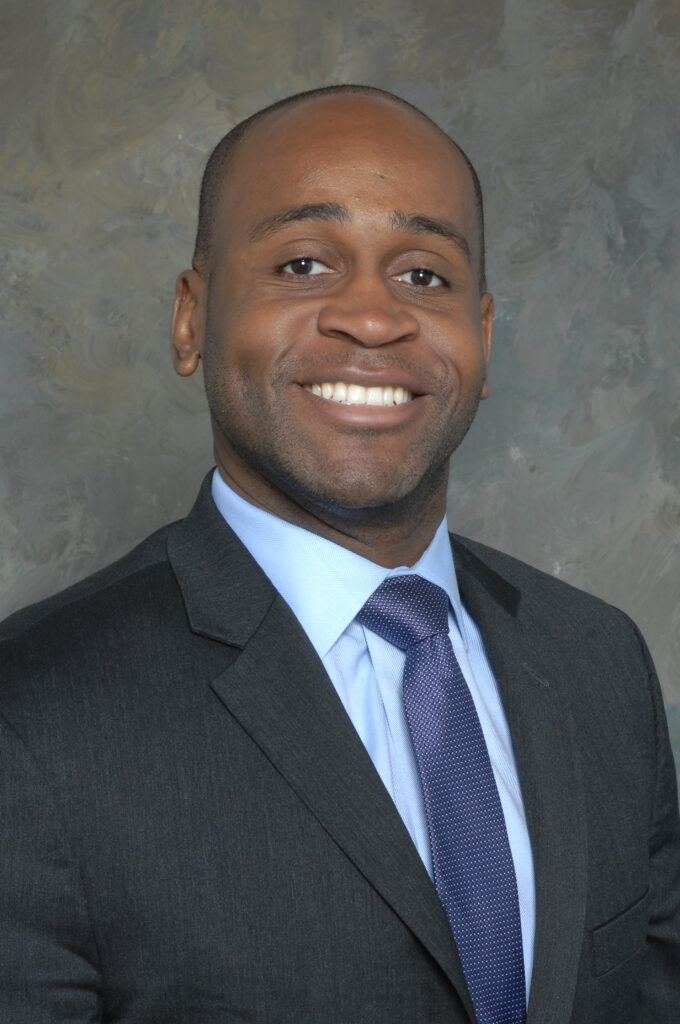 William Redmond is a native of Baltimore City, Maryland. He was enrolled in the Granville T. Woods Scholars program at Baltimore City Community College (BCCC), where he earned an Associate of Science Degree. After completing his degree at BCCC, he attended Morgan State University, where he graduated with a Bachelor of Science Degree in Electrical Engineering. William earned a Master of Business Administration from the University of Massachusetts Amherst and a Master of Science in Systems Engineering from the Naval Postgraduate School.
His career began with the Department of Navy's Naval Air Systems Command (NAVAIR) in 2008, where he has worked as an Engineer on various U.S. Navy and U.S. Marine Corp aircraft, including the MQ-4C Unmanned Aerial Vehicle (UAV), MV-22, H-60, CH-53, H-1, and F-35. He currently works as a Systems Engineering Manager at Northrop Grumman Corporation.
William is also active in the community. He has been involved with The National Great Blacks In Wax Museum since he was 10 years old. Currently, he works with the Museum in support of their effort to expand its current 10,000 sq. ft. facility into a 120,000 sq. ft. facility in the Oliver Community of
Baltimore city. He has also been involved with the National Society of Black Engineers and has served in various leadership positions at the local, regional and national level within the organization.