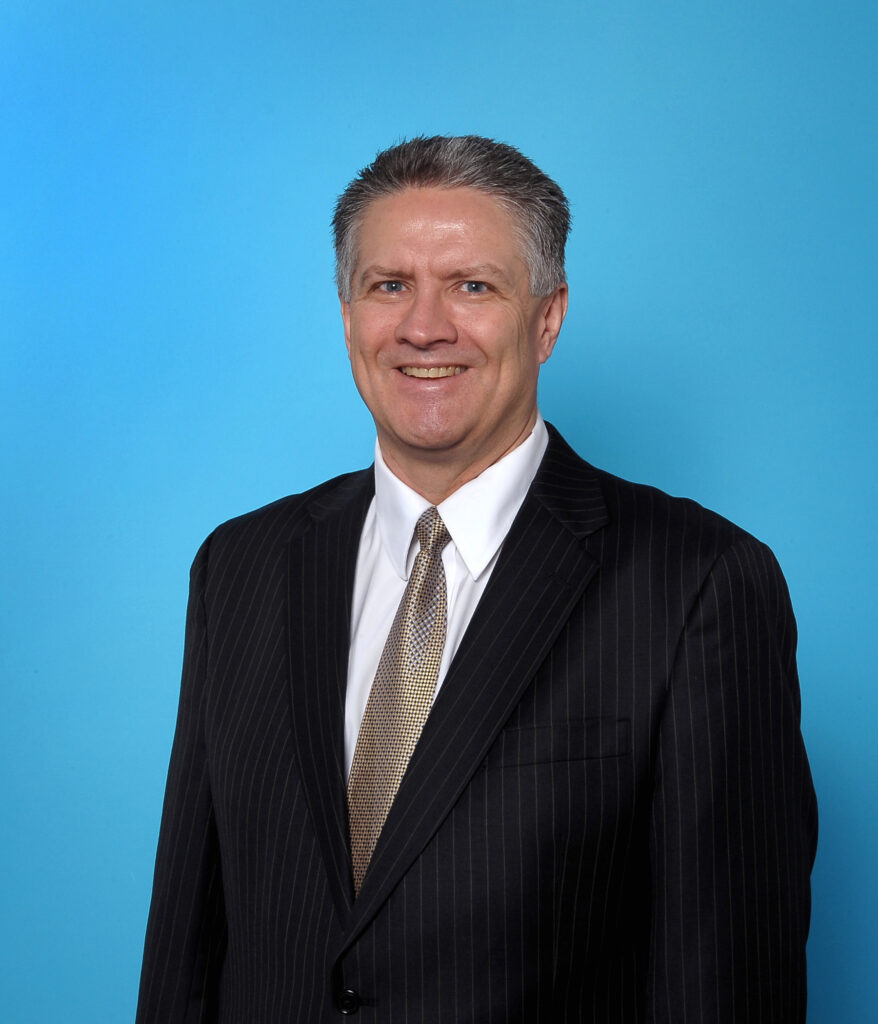 Mike is currently engaged in community outreach and advocacy activities focused in the STEM Education area. His focus is on increasing the pipeline of students into STEM and STEM related career fields, especially among the under-represented populations.
Mike is retired from Northrop Grumman's Mission Systems sector, where he served in a number of Executive Leadership roles, including sector vice president and general manager of the Airborne C4ISR Systems division and Vice President of Engineering, Manufacturing, and Logistics. Mike also chaired the sector's Diversity and Inclusion Council and served as a member of Northrop Grumman's Corporate Diversity and Inclusion Council.
Mike earned a master's degree in electrical engineering from the University of Virginia and a bachelor's degree in physics and engineering science from Loyola University, Maryland. He has also completed the Executive Marketing Program at UCLA and the General Management Program at Harvard Business School.
In addition to his Board role for BmoreSTEM, Mike currently serves on the Board of Directors for The Ingenuity Project, Loyola University's Natural & Applied Sciences
Steering Board, the University of Maryland Baltimore County's College of Engineering and Information Technology Advisory Board, the Board of Directors at Mt. St. Joseph High School, and the Board of Directors at the Digital Harbor Foundation. Mike and his wife Kathy are the proud parents of two children and have two grandchildren. In addition to spending time with his family, Mike enjoys playing golf, reading, theater, and spending time at the beach.