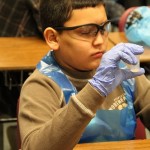 Welcome to BmoreSTEM
BmoreSTEM is a citywide, ecosystem initiative where local industry, philanthropists, educators, and program providers collaborate to create STEM learning experiences and career pathways for Baltimore's youth.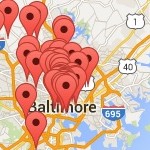 Discover STEM
Baltimore is rich in STEM resources and experiences for youth of all ages. Whether it be camps, workshops, competitions, or events, STEM is happening everywhere. Click below to find new opportunities in your neighborhood.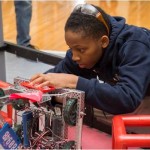 Get Involved
Join Baltimore's STEM family! Contact us for volunteer information, or to feature your organization in our Directory or Event Calendar. Hundreds of opportunities lie just outside your door.