Field trips are fun and educational.  Curriculum-embedded STEM experiences are field trips and more.  The difference between a standard field trip and a curriculum-embedded STEM experience, it that with a curriculum-embedded STEM experience, the experience is embedded right into the City School's curriculum.  In the classroom before and after the experience, the curriculum calls for instruction that supports and magnifies the experience. 
Need: Students should have equitable access to meaningful STEM learning experiences.

Objective

: Create a citywide registration, ticketing, and transportation system for curriculum-embedded STEM experiences that is user-friendly, centralized, and sustainable.
Strategy/Activities: The effort will build on the Curriculum Aligned STEM Field Experiences pilot from the 2018-19 academic year. In subsequent years, we will work to provide equitable access to more schools (in the longer term aim of reaching all City Schools students). Additionally, we will work to engage more STEAM partners and curate more curriculum-aligned STEAM field experiences. In turn, this will create a more centralized resource and reinforce an integrated approach.

Metric

s: We will measure our success by collecting and analyzing:

Number of students participating in each experience
Number and distribution of participating schools
How teachers rate each experience.
Co-Chairs: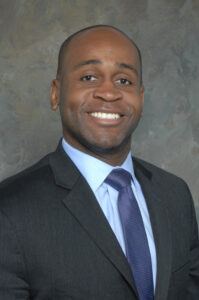 Symone Barkley
List of Members:
Mia Blom, Visit Baltimore
Leticia Enos, Visit Baltimore
Kevin Garner, Baltimore City Public Schools
Joanna Pi-Sunyer, Baltimore City Public Schools
Bonnie Legro, Abell Foundation
Stacey Van Horn, T. Rowe Price
Susan Dorsey, The Walters Art Gallery
Julia Di Bussolo, Art Everyday
Kelly Oglesbee, United Way
Eric Davis, UPS
We count on your help!
Volunteer for a workgroup or committee now.