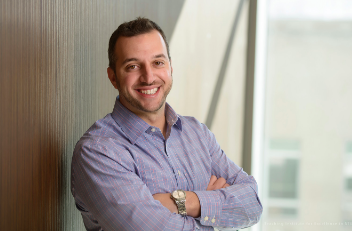 Marc has been involved in education for over 20 years as a teacher, curriculum developer, administrator, and consultant. He started his teaching and administrative careers in the Chicago Public Schools where he also contributed on two NSF-supported science curriculum development projects with the Lawrence Hall of Science, University of California at Berkeley, and Northwestern University. He was the founding science director for the Young Women's Leadership Charter School and facilitated the design and implementation of a comprehensive science framework connecting community partners and resources to grades 6-12 emphasizing gender and race equity in STEM.
Marc moved to New York City to become the science director for a portfolio of small public high schools in the Bronx. He then became the science coach for the Institute for Student Achievement (ISA), an intermediary organization that supports small school design and teacher efficacy throughout the country. While with ISA, Marc worked with the New York City Department of Education and Atlanta Public Schools to support science and assessment redesign efforts for secondary schools.
Marc joined TIES in 2008 and became a partner in 2019. He leads the organization's focus on STEM teaching and learning for schools and districts throughout the country and has managed several district and statewide STEM initiatives. Additionally, Marc currently provides strategic leadership to the STEM Learning Ecosystem Community of Practice with 84 communities and counting.