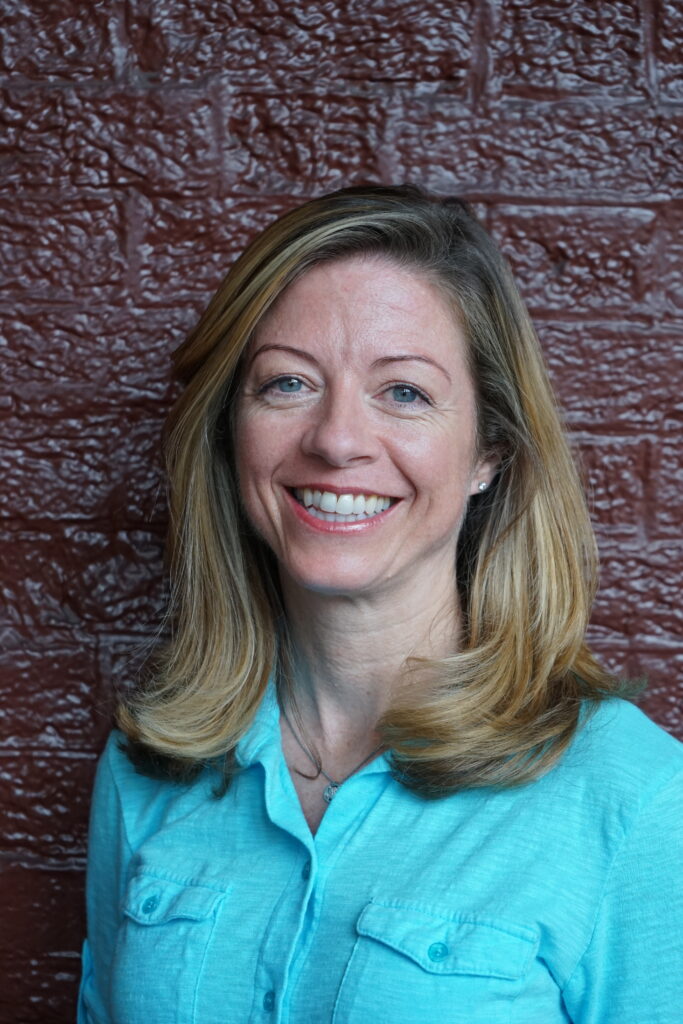 Myra Norton joined Arena in November of 2012 after a rich career in data and analytics. Norton has extensive academic experience as an administrator and professor in mathematics and statistics at
Temple University, Towson University, and the United States Naval Academy. She has been featured as a speaker and facilitator at several industry events and she has collaborated with researchers from Harvard University, Babson College, University of Virginia, the National Institutes of Health, University of Maryland, and the University of Chicago.
In the community she serves as Vice-Chair of the Technology Development Corporation for the State of Maryland, leads the National Girls Collaborative Project as part of her work with the Center for Women in Technology, she serves as member and past chair of the Industrial Advisory Board for the College of Engineering and Information Technology at UMBC, she mentors college students and young professionals in the Baltimore area, and works with high school students through the National Foundation for Teaching Entrepreneurship (NFTE).
Norton graduated from the University of Alabama with a BS in Math Education and received an MA in Mathematics and an MS in Statistics at Temple University.