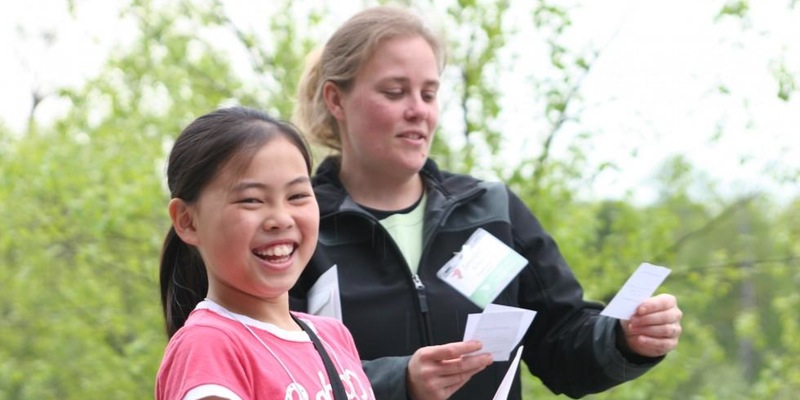 Join the Cornell University Department of Ornithology for an interactive, outdoors STEM training for your afterschool program!
Geared towards afterschool providers and youth program leaders, this workshop is based around the Afterschool Investigators: Nature Detectives kit. Participants will receive a complimentary copy of this kit which aims to get kids outside for hands-on STEM science, link informal with formal education, and foster family involvement in science.
The workshop takes place Monday, March 6, 2017, and starts promptly at 9am, with registration starting at 8:30am. Breakfast and lunch will be provided. The workshop will finish by 2:00pm.
Please wear appropriate clothing and shoes because participants will explore outside!